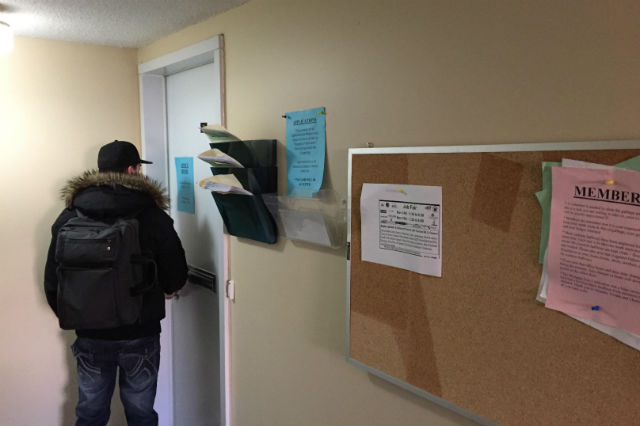 Anyone wishing to apply to the co-op for membership, must complete the following documents and attend an orientation and interview session.
Download Acrobat Reader
All
Member Applications
must be submitted in person to the office.  The application must include a 
Verification of Income
form, a Rent Check Consent form, and a
Landlord Reference
form must be returned for each adult applicant. A $20.00 non-refundable application fee per adult applicant must be returned with the application in order for it to be processed.
Please also note that the fee must be paid by cheque or money order. Cash will not be accepted.
Mon: Closed
Tues: 9:30am – 2:00pm
Wed: 11:30am – 4.00pm
Thurs: 9:30am – 2:00pm
Fri: Closed
Sat: Closed
Sun: Close